Corporate

Promotion

With more than 1,000,000 promotional products and 24,000 distributors to choose from, the task of finding the right item and the right marketing partner can be daunting. Team IP is the nation's largest in experiential marketing of Championship Merchandise and has led the way for over 30 years producing decorated apparel and branded products through six highly focused divisions: Events/Digital/Corporate/Music & Education/Government/Outdoor Media. Now, you're taking the critical first step by speaking to the promotional marketing experts—true professionals who love what we do, and who are deeply committed to ensuring you'll love it, too.
One Company, One Relationship, Endless Possibilities
It's our promise to deliver an experience you'll appreciate and value. We combine our passion for uniquely customized solutions with solid marketing and branding expertise to develop integrated, strategic promotional plans and campaigns. We empower you to reach your customers and staff in meaningful ways through the advantages of promotional merchandise—advantages no other advertising medium can duplicate. We will also combine our 30 years of industry knowledge with strategic partnerships within the promotional market and our commitment to customer service from start to finish.
As a full-service promotions company, Team IP partners with you on everything from product ideation to creative packaging, branding, project management, and fulfillment, giving you a trusted resource at every step. If you're ready to optimize your promotional marketing budget we invite you to learn more about what makes Team IP different and experience how we can add exceptional value to all of your promotional campaigns and projects.
What Makes Team IP the Best of the Best.
True Marketing Professionals. We lead with the big picture in mind.
• We develop an understanding of your long-term brand, marketing, and sales goals. We listen.
• Marketing experts that create strategically planned, fully integrated promotional marketing campaigns that will transform your promotional product order into an enduring brand investment.
Deliver on a Solid Foundation in Branding. Get promotional solutions that reflect and reinforce your brand.
• Our strategy starts with a deep dive into your brand to better understand its personality and style. We learn.
• The process delivers on the all-important wants and preferences of your customers, prospects, and associates.
Steadfast Belief in our Business. The numbers don't lie.
• We believe passionately in the power of promotions and that conviction comes through in everything we do.
• We track the data on product usage and industry stats. We lead.
• Promotional merchandise has higher recall than television, print, or online advertising.
• #1 most effective form of advertising to promote action.
Creative Customization Experts. You can't find these ideas on the shelf.
• We quickly identify and create one-of-a-kind, innovative, long-lasting, high-value programs, and solutions to maximize the impact of your promotional spend.
• Creative customization including product ideas, sales tools, and kits, unique and custom packaging.
Decades of Industry Experience. You'll be in great hands.
• We have a defined and proven process that always keeps your needs front and center.
• Become an extension of your business to ensure all of your promotional efforts are effective and efficient.
• The sales team, customer service representatives, and management take ownership in every project and every order.
• In the past year, Team IP processed 18,000 orders with less than a 1% error rate.
Deep Industry Connections. We are promotional industry mavens.
• Team IP is a member of Premier Group, an exclusive network of the most reputable and qualified distributors and suppliers and the only one of its kind in the 30 billion+ promotional products industry.
• It allows us to leverage the experience of top-notch suppliers for pricing, production, special services, and guaranteed lowest costs offered in the industry.
• We engage with top distributors in key markets sharing industry knowledge and business best practices.

Unparalleled Product Knowledge. We know what's out there. What's coming. And what's possible.
• We stay on top of retail and promotional trends by attending national product shows.
• Offer retail quality merchandise from top-selling brand names.
• Promotions create a "love brand" your customers and employees will want, use, and keep long-term.
• Strong knowledge of the quality, value, and safety associated with each product.
Online On-Demand Portals. We make life so much easier.
• We manage your online store to significantly simplify your life and streamline all promotional and print spending.
• Ideal for a vast array of promotional products, apparel, and marketing materials for employees, customers, or dealer networks.
• Customized online portals: company stores, incentives, recognition, safety, and uniform programs.
• Robust reporting dashboard with KPI's for successful program performance.
Supply Chain Optimization. Strategic sourcing that delivers results.
• Streamlines purchasing for cost savings strategies and minimized risk.
• Programs focused on sustainability, safety, diversity, and social compliance.
• Transparency of data analytics - costs and supply chain.
• Committed to continuous improvement and technology enhancements.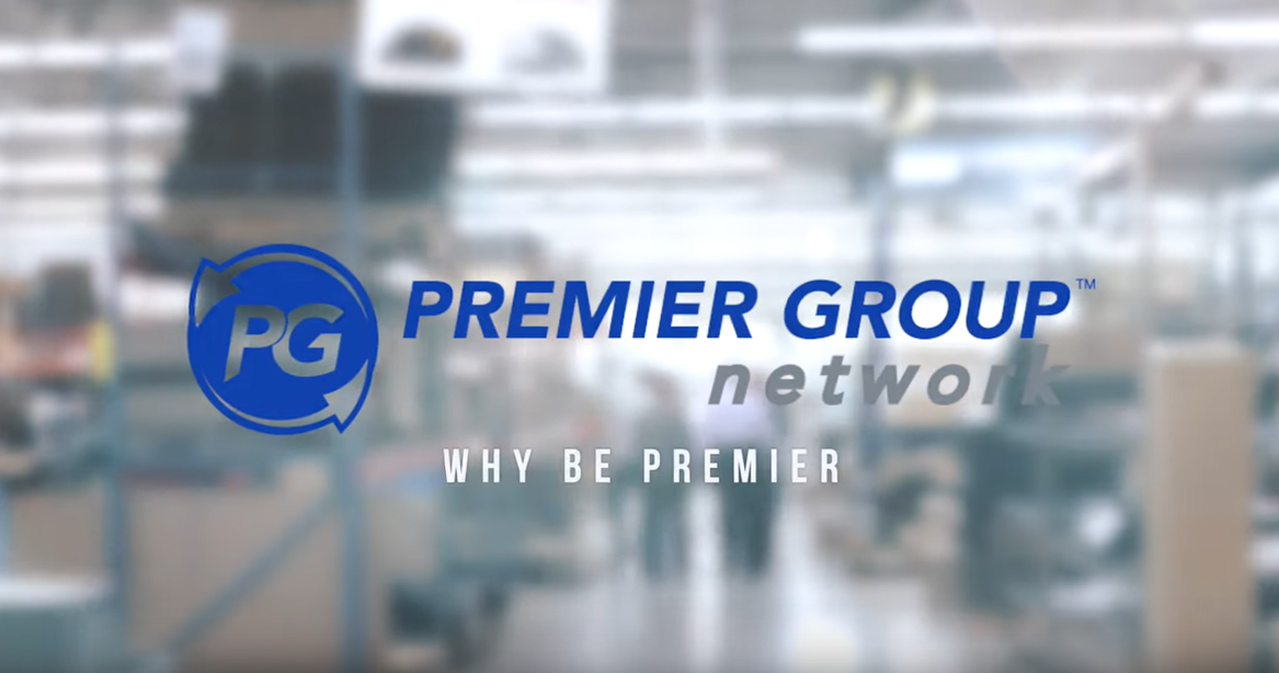 Tool Kit & Capabilities
• Promotional merchandise
• Retail brand name items
• Apparel and uniform programs
• Awards and recognition
• Safety and incentive programs
• Print marketing collateral
• Custom sales tools and kits
• Tradeshow and display packages
• Online on-demand stores
• Dedicated program team
• On-site fulfillment and warehouse
• Brand and creative services
• Event support services
• Global sourcing
Company Facts
• Team IP has successfully served clients for over 30 years
• Team IP is a 5-time recipient of the prestigious INC 500/5000 Award
• Team IP turnkey's over 2,000+ championship and other events and is the #1 Souvenir Merchandiser in the US
• Team IP is the #1 College Football Merchandiser in the US
• Team IP's annual revenue places it in the top 3% in the 30 Billion+ Promotion industry