Cleveland, Ohio April 2022 – This week Team IP will travel to Cleveland, OH for the first USA Boxing event of the year. Team IP is entering its second year in its partnership with USA Boxing as the exclusive provider for event merchandise, decorated apparel, branded products, and online retail integration.
USA Boxing's first national tournament of 2022 will take place April 23-30 at the Wolstein Center, which is located on the campus of Cleveland State University in downtown Cleveland, Ohio. The event, which will serve as a qualifier for the 2022 USA Boxing National Championships for elite boxers, will also feature boxers in the pee-wee to youth divisions. During the week of the tournament over 800 boxers will take to one of four rings in a state that is rich in USA Boxing history.
"USA Boxing is looking forward to bringing a national tournament back to the state of Ohio," stated Taryn Cass, USA Boxing Events Coordinator. "Cleveland has a rich boxing history, and we are excited for the local support and involvement from the boxing community there.
Team IP is also excited to announce that they will be heading to Las Vegas in July to host the 2022 Battle Born Showdown in conjunction with USA Boxing and UFC. USA Boxing and Nevada LBC have come together to host the 2022 Battle Born Showdown, July 1-2, at the Ultimates Invitational amateur tournament, which will be adjacent to UFC X, UFC's two-day immersive and fully interactive fan experience event during International Fight Week.
The two-day boxing event will take place alongside the 2022 American National Jiu-Jitsu Championships and the 2022 USA Weightlifting National Championships at the Las Vegas Convention Center's South Hall.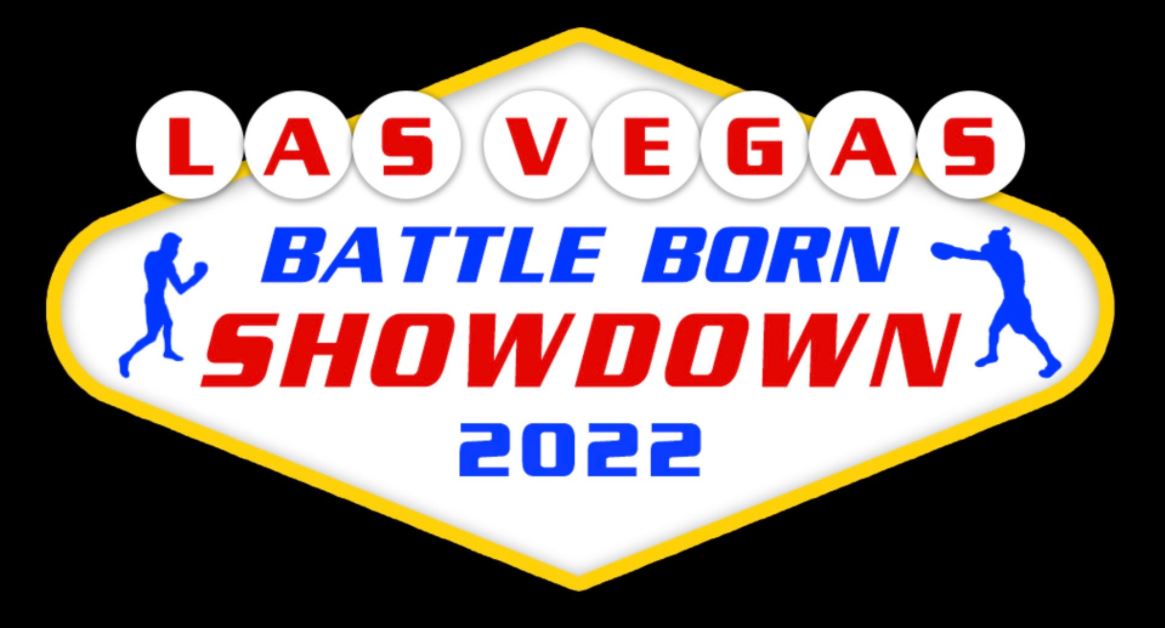 "USA Boxing's National Events staff is pleased to see this partnership come to fruition," stated Michael Campbell, USA Boxing Events and Operations Manager. "Working with an industry leader, in the fight capital of the world, alongside our friends from other National Governing Bodies and amateur combat sports will grow competition opportunities and increase exposure for our sport.
USA Boxing and Team IP will expand its event schedule in 2022 to include a total of ten events in its 2nd year of partnership. USA boxing has also officially partnered with Nike Boxing which brings Team IP many new and exciting opportunities. Team IP will also partner with APS to sell Nike apparel and shoes as the official merchandiser.
"Our partnership with USA Boxing has been a huge success opening many new doors for Team IP. We have now been authorized to sell Nike products for the sports of boxing, softball, judo, volleyball, and lacrosse with more expansion coming in the future." Randy Sparks Team IP CEO and Founder
About Team IP: Recognized as the No. 1 Souvenir Merchandiser for amateur sports in the U.S., Team IP provides decorated apparel and branded promotional products for its three divisions; Events, Digital, and Corporate. Founded in 1992, the company has grown exponentially, currently servicing more than 2,800 events annually while "Serving clients for over 30 years." Team IP is the exclusive provider of merchandise for major championship events, including 12 Disney-owned ESPN College Football Bowl games, and 6 others including the Outback, Gator, Holiday, Independence, and Redbox Bowls and various USOPC Olympic national championships, Junior Olympics, and Olympic Trials. Team IP has the #1 market share for High School State Championships and is the exclusive provider of merchandise for NFHS members Florida (FHSAA), Georgia (GHSA), Alabama (AHSAA), Indiana (IHSAA), Kentucky (KHSAA), Massachusetts (MIAA), Texas (UIL), and Texas (TAPPS). Team IP is also a five-time recipient of the INC 500/5000 Award presented to the fastest-growing companies in the nation. For more information visit TeamIP.com + social media.